"I'm working on reducing my habit and living a healthier lifestyle."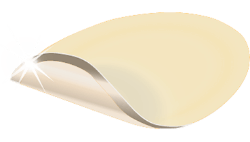 Nicotinell® Patches
Our Nicotine Patches offer 24-hour craving control to help you lose the cigarettes for good.1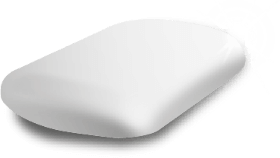 Nicotinell® Gum
This Nicotine Gum hits cravings hard so you can chew your way to victory.3,4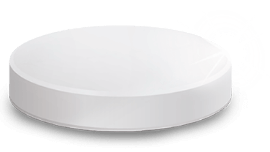 Nicotinell® Lozenges
Nicotine Lozenges provide long-lasting craving relief by working after the lozenge has gone.2,3
"My wife has been on my case for ages to quit. I'm committed to make the change."

Find your local pharmacy or online retailer
It's easy to find Nicotinell® nicotine products in your local pharmacy or online retailer. Simply enter your postcode and select your store on the map or select from a list of retailer.
For additional support to quit smoking speak to your medical practitioner. Nicotinell® NRT products are also available on prescription, so talk to your GP for more help on quitting.

"Finally working out a plan to take control is really empowering."
Frequently asked questions
Where can I buy Nicotinell®?
Can I use Nicotinell® if I am taking medication?
Can I use nicotine replacement therapy (NRT) whilst being pregnant?
Can I use nicotine replacement therapy (NRT) whilst breastfeeding?
What are the side effects of nicotine replacement therapy (NRT) patch, gum and lozenge?
"Starting a family is our inspiration. Nicotinell® is providing us the tools."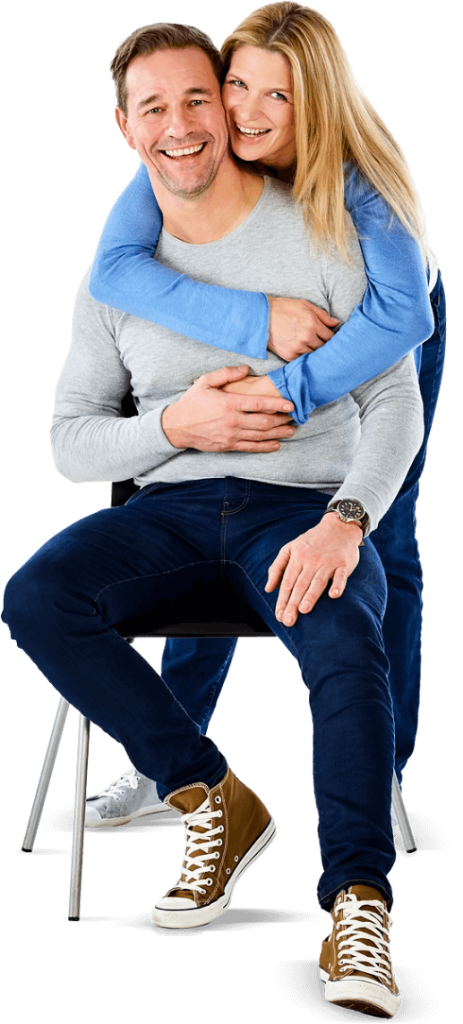 Get the latest updates
Be the first to hear about new products and information from Nicotinell® by joining our mailing list.
---
For questions regarding our products, contact Perrigo Customer Service:
Toll free: 1800 805 546
or you can contact us by clicking on the button below.